Business Dispute Litigation in Los Angeles
With Attorney Stuart Chelin
Stuart Chelin brings a unique combination of experience and skills to serve clients looking for an attorney to represent them in corporate/commercial business disputes and business arrangements and agreements. Please read Stuart's full bio.
Meet Stuart
Areas of Practice
A law firm dedicated to listening to client needs, keeping you informed, being available and pursuing your success.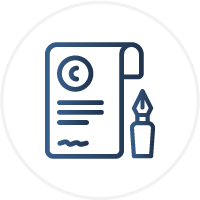 Contracts are the essence of commercial relations. Their formation, interpretation and breach is a primary source of business disputes.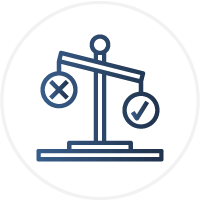 Fraud, misrepresentation, negligence and wrongful interference are just a few of many forms of actionable conduct in business relationships.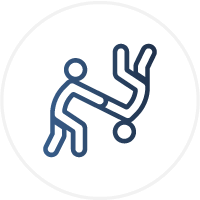 Once collaborative and full of promise, business relationships can and do break down. Conflicts in this area have their own unique considerations.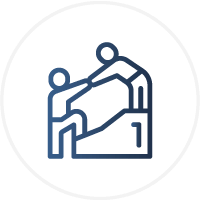 Fiduciaries owe the highest duty of care, including loyalty, good faith and the avoidance of conflicts of interest. They can be breached in myriad commercial and other contexts.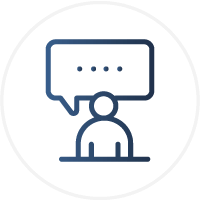 Libel, slander, false light in the public eye and appropriation of name & likeness are all actionable conduct that can affect personal and business reputations and interests.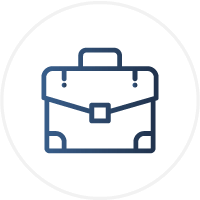 Critical to commercial and business endeavors is the formation of the correct business entity, and the proper structure given the nature, underlying relationships and objectives of the business.
A lawyer that can understand your business and help clients pursue their objectives from a variety of experiences and perspectives.
Attorney Stuart Chelin
Contact Stuart
Stuart's Philosophy & Approach To Practicing Law
The fundamental principles underlying my approach to the practice of law are enshrined in the eloquent preamble to the American Bar Association's Model Rules of Professional Conduct. The Rules provide: "1. As an advocate, a lawyer zealously asserts the client's position under the rules of the adversary system. 2. As an advisor, a lawyer provides a client with an informed understanding of the client's legal rights and obligations and explains their practical implications. 3. As a negotiator, a lawyer seeks a result advantageous to the client but consistent with requirements of honest dealings with others."
My philosophy is that litigation is the sublimated form of battle in our rule of law based society. Whether pursuing a remedy or defending against allegations of wrongdoing, you need a legal warrior. I am here to act in furtherance of your interests and your active inclusion is important. I want to hear your story… understand your perspective, needs and objectives….and formulate a legal strategy taking all of that into account. I also want you to understand your legal options and the legal and practical ramifications of the steps to be taken on your behalf in the complex world of the adversarial system.
When the task is contract preparation and/or negotiation, then shifting gears is required. While still your fearless advocate, my approach is a style that emphasizes exploring the best routes and options for deal-making while protecting your interests.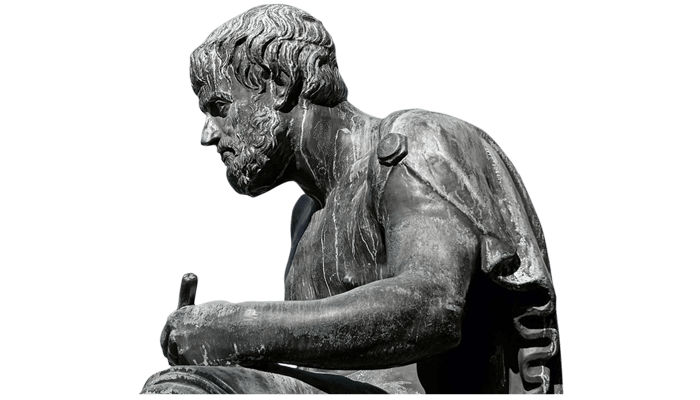 Beyond all else, a commitment to availability.
Your calls, emails and texts will be answered in a timely fashion. Working through the adversarial system is complicated and can be daunting. Business affairs and negotiations come with their own set of expectations and anxious moments. I want you to feel as comfortable as possible throughout the process and secure that I can be accessed when you want and/or need to communicate with me.